9 Reasons – Why Invest in Affordable Nairobi's Ngumo Real Estate Properties.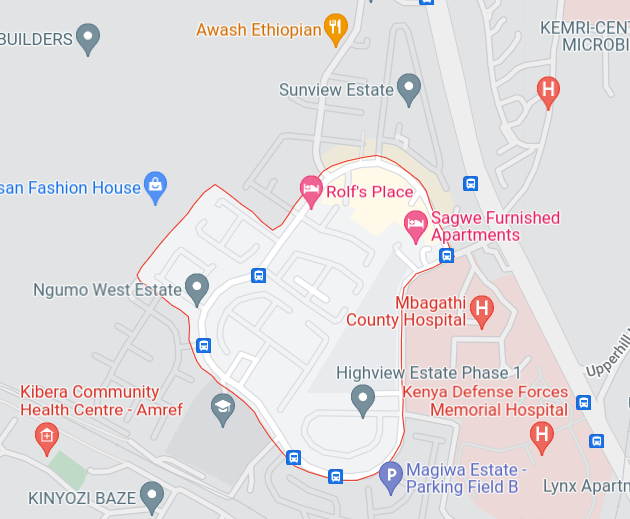 Today, we look at Ngumo Estate and 9 reasons you should invest, rent, develop, or buy a house in Ngumo Real Estate Properties. Ngumo is a Middle-Class area located along Mbagathi road and includes 8 estates and gated communities ;
Ngumo Central Estate
Ngumo Newa estate
Ngumo Nera estate
Ngumo west estate
Sunview estate
Golf course phase 1 and 2
Highview phases 1 and 2
Magiwa estate
1. Ngumo is a Middle-Class Neighbourhood with amazing Estates and Gated Communities
The area is populated by the Nairobi middle class and Ngumo Real Estate Properties are home to Families, Young professionals, Business Entrepreneurs, and Government workers among others.
Ngumo Estate offers affordable houses for purchase or rent
Subscribe Be the first to get Hot Real Estate Information and Deals!. Check your email and confirm your subscription You are already subscribed to our newsletter!
2. Ngumo Real Estate Properties are in very Close Proximity to the CBD (7km)
The first major advantage of Ngumo Real Estate Properties is its Proximity to Nairobi CBD an integral location that hosts government institutions and access to citizen services. We comprehensively tell you how to get to Ngumo from the most popular places